Satellite Communication Specialists
We help you
stay connected,
when it matters most.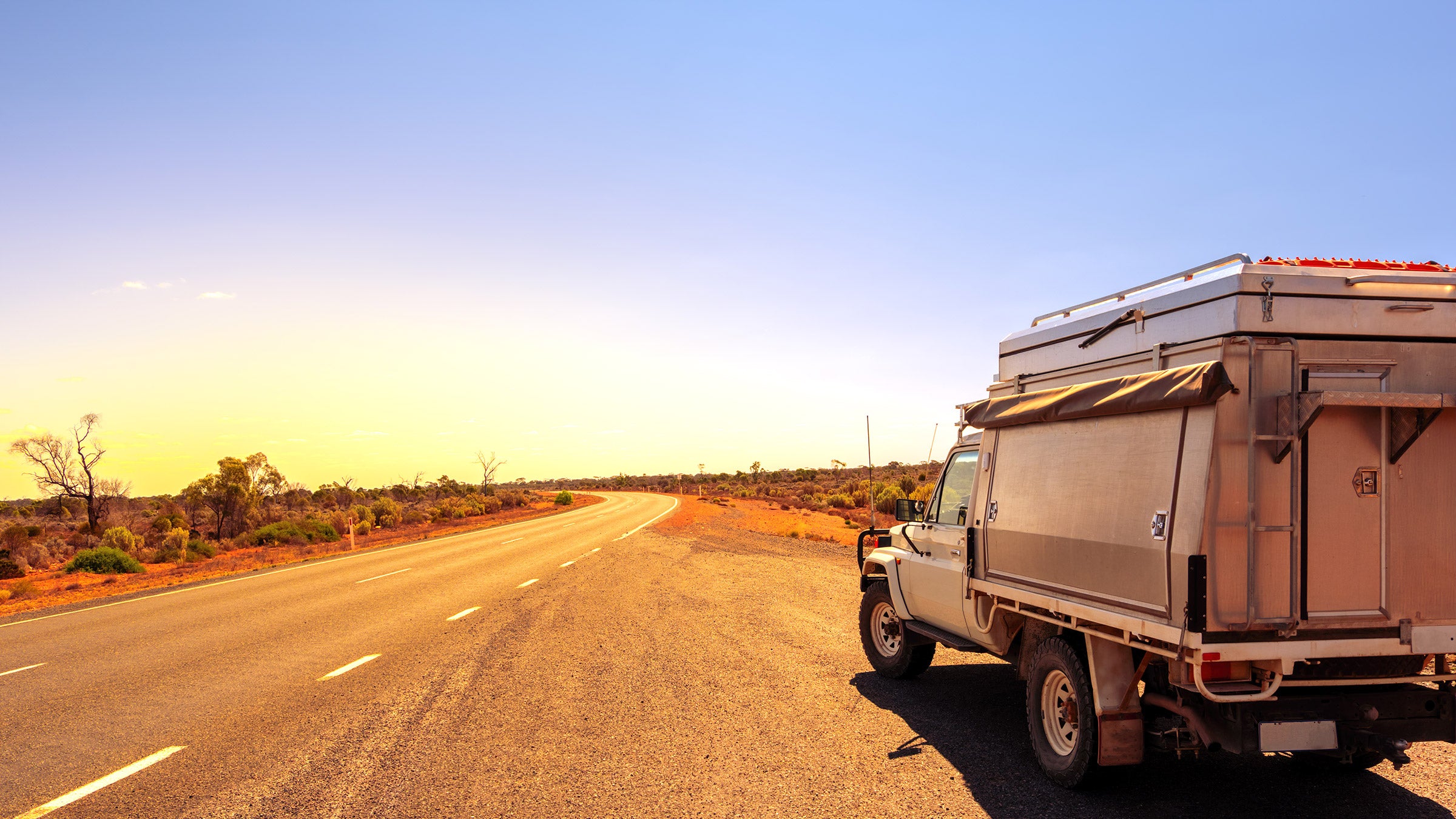 Send & receive data around the globe
Remote data solutions
Remote Site Technologies offers a remote data solution for every application, including portable, semi-fixed & fixed high speed or M2M.
We can help you send and receive data from the most remote locations on Earth. We have over 10 years experience dealing with some of the biggest remote companies in Australia and have helped build tailored solutions to ensure they can keep operating even when mobile coverage drops outs.
Find out more